YOUR 10% DISCOUNT CODE IS:
TODAY10
You can use it on our whole page on all products, but notice it's only valid for 24 hours.
So get hurry and browse around in our store.
---
We have a special welcome ONE TIME OFFER for you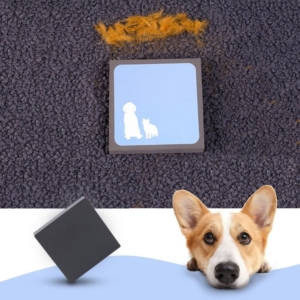 Never get worry about hairs and fur at your clothes or furniture.
The wondersponge clean them all.
Every pet owner needs this.
We give you the Wondersponge instead normal price $14.99 as a

FREE GIFT

,
when you spend in our store at least
a total amount by $29
What are you waiting for? Browse around and get cool stuff for your pets with petpoint.cc