Description
No one likes uninvited guests!
The brand new FLEA-DOCTOR™ is here!
Especially those who will harm your pets and family! ??
Fleas and Ticks can cause serious damage to the health of our pet's, while the greatest danger is not in the bite, but in those diseases that the insect carries. We know parasite problems can be tough and expensive to fix, the good thing is we can ELIMINATE them, with this comb!
Never worry about fleas & ticks again. Protect your pet and your family from this unwanted and dangerous little animals!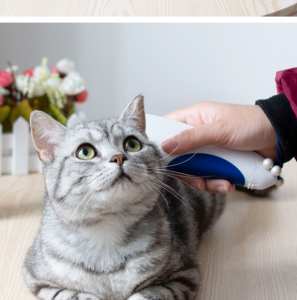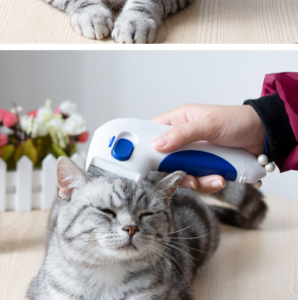 EASY TO USE, COMPLETELY HARMLESS and ECO FRIENDLY
This awesome comb digs deeply into your pet's fur and removes pesky fleas and ticks that are burrowed down at the skin level. The process is painless and your pet never feels a thing.
Simply brush through your pets fur with the comb and a slight electric charge is released and kills the insects IMMEDIATELY.
The comb gathers the dead bugs so you won't have any messes to clean up. Simply press the eject button and you can discard them hands-free.